I love to hear from you, but before you contact me, please read the following: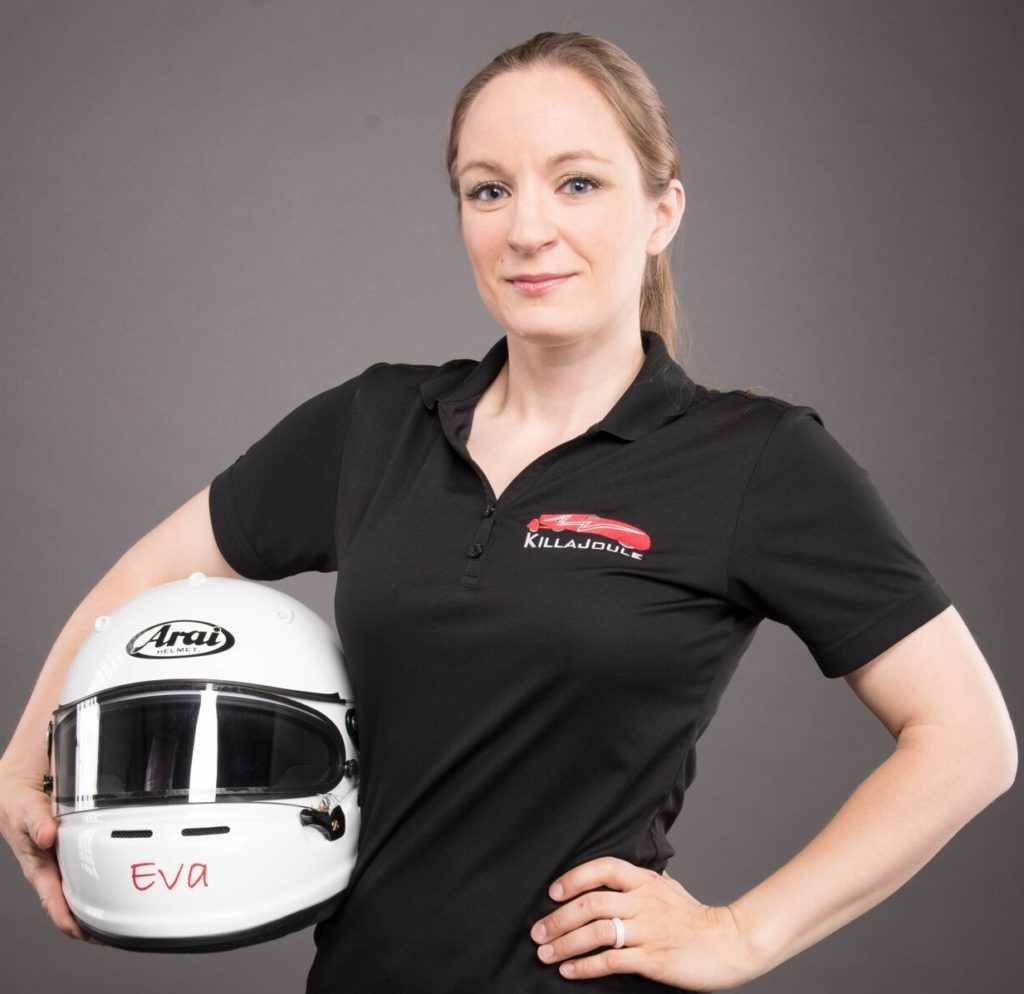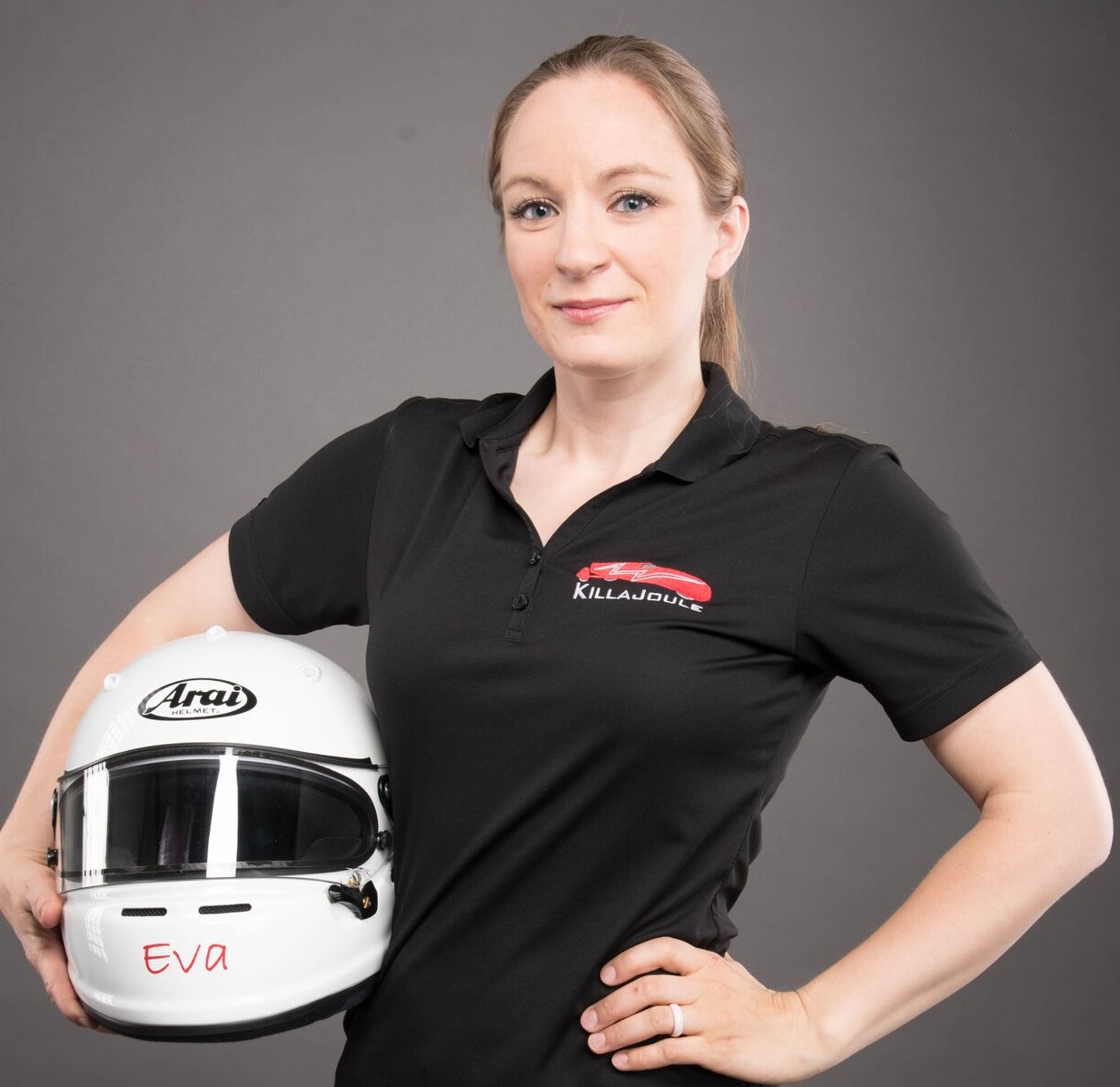 – If you have nothing nice to say, please don't say anything at all.
I am well aware about my flaws, you don't need to remind me.
– If you haven't heard back from me within two weeks, please send the email again. I have probably missed it in the flood of email I get.
– If you are a girl or boy that is excited about science and engineering, I would love to hear from you and why your love science and engineering. If you have a cool science project, please send me an email describing your project including pictures and I will post it here on ScienceEnvy.com.
I particularly like things related to low-emission vehicles and other environmental projects. If you have made anything related to the KillaJoule or Green Envy, like a drawing or art project, I will be more than happy to publish it as well. Please include your age. Unless you specify the personal information you want me to publish (which can include the URL to a personal blog), I will only include your first name, age, and state/country.
If you include your regular mailing address, I will send you a signed "hero card" with me and my bike. But in exchange, you have to promise me to do your math homework! Math is the language of science and engineering, and without math you can't work on any cool projects like a racing car or the next space shuttle. You don't have to like math or math class (I hate math homework), you just have to do it. Using math is fun and easy, it is nothing like math class or math homework.
– If you plan to hit on me, please kindly notice that I am happily married and have no plans to change that.
Community outreach:
– I love to do community outreach. However, due to my limited budget, I need help to cover the direct travel cost and accommodation. If you can do that, and if it fits in my schedule, I am more than happy to your school, club, or other event to talk about how STEM is the coolest thing ever, the importance of education, electric racing, and how you can change the world and have fun at the same time. An additional donation towards my electric racing program would certainly open up more spots in my calendar as well.
Contact through mail or email:
– I understand Swedish, English, and basic German. Please keep the communication to one of those languages or I won't be able to reply. If you contact me in German, I will reply in English.
– If you plan to spam me, please don't do it. I hate spam. I really do. Spam and malware are the most annoying things with the otherwise wonderful internet. I have to change my email addresses frequently due to the exponentially increasing amount of spam. Spam makes me very upset.
– If you want to send me regular mail, please send it to my work address at the University of Auckland:
Eva Hakansson
Department of Mechanical Engineering
University of Auckland
20 Symonds St.
Auckland 1010
New Zealand
I love regular mail, it is such an honor that somebody actually went through the effort of writing it on paper, putting it in an envelope, writing the address, putting on a stamp, and taking it to the mailbox. (This excludes spam. I dislike paper spam almost as much as email spam.)
– For emails, use contact-eva [insert "at" here] scienceenvy [dot] com.
Please include some identifier in the subject line so I quickly can tell that it isn't spam, like "Science Envy" or "Hi Eva, this is not spam" or "Cool drawing of the KillaJoule".
– Media – please notice that there is a large collection of press photos of me and the KillaJoule of available in the gallery here free of charge. I have also a large media archive which I will send as a Dropbox link upon request. For videos see http://www.EvaHakanssonRacing.com/video. Latest news are always posted on www.facebook.com/EvaHakansson.
For media inquires, please use media [insert "at" here] evahakanssonracing [dot]com or media [insert "at" here] scienceenvy.com.

Looking forward to hearing from you,