Posted 5 August, 2018.
*Phew* I held a technology packed, marathon presentation, and crammed through 94 powerpoint slides in 1.5 hr at the Mechanical Engineering Group Auckland past Thursday! I think that may be a record of mine. There are so many stories to tell about the KillaJoule design and build, but I could only choose a few topics. I focused on the ultra-low, yet simple front end, the 3D printed sidecar cover, and my latest project – re-inventing the wheel! (http://scienceenvy.com/re-inventing-the-wheel/)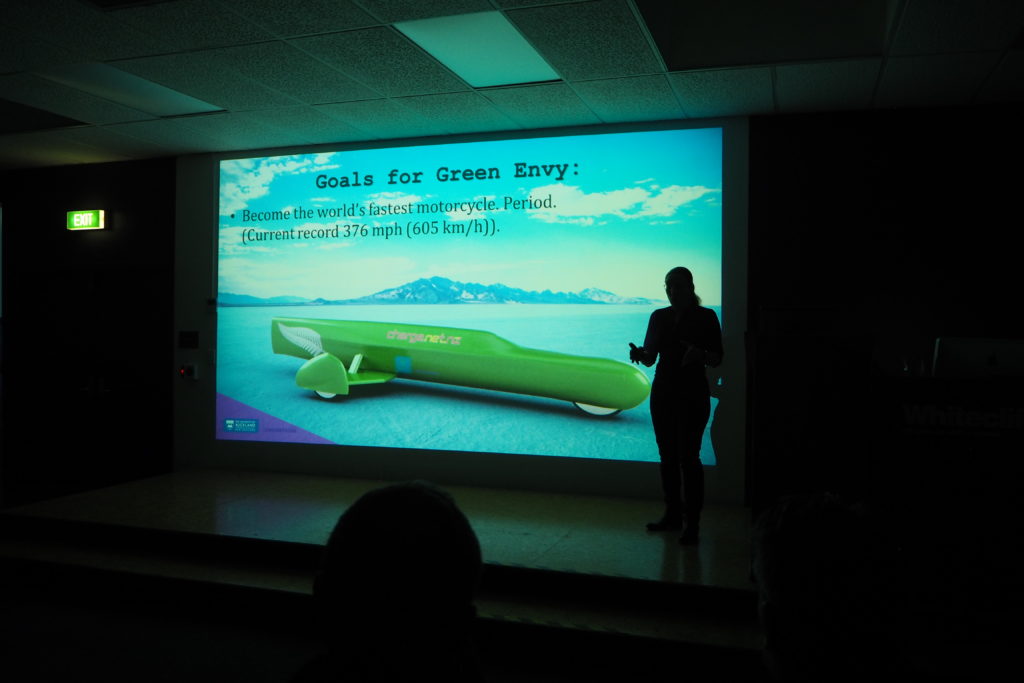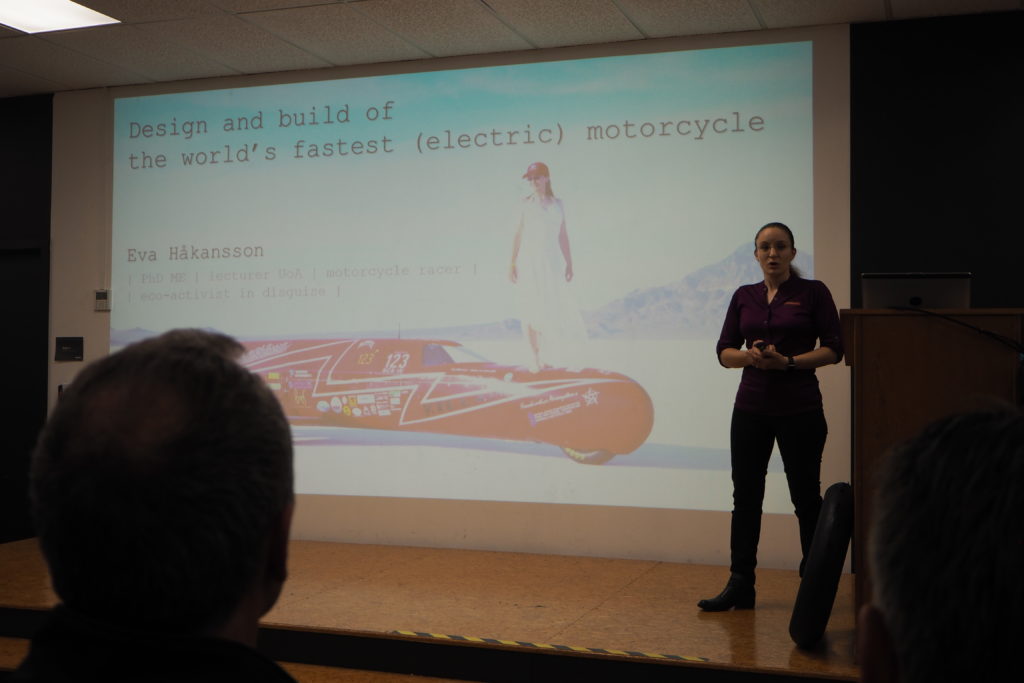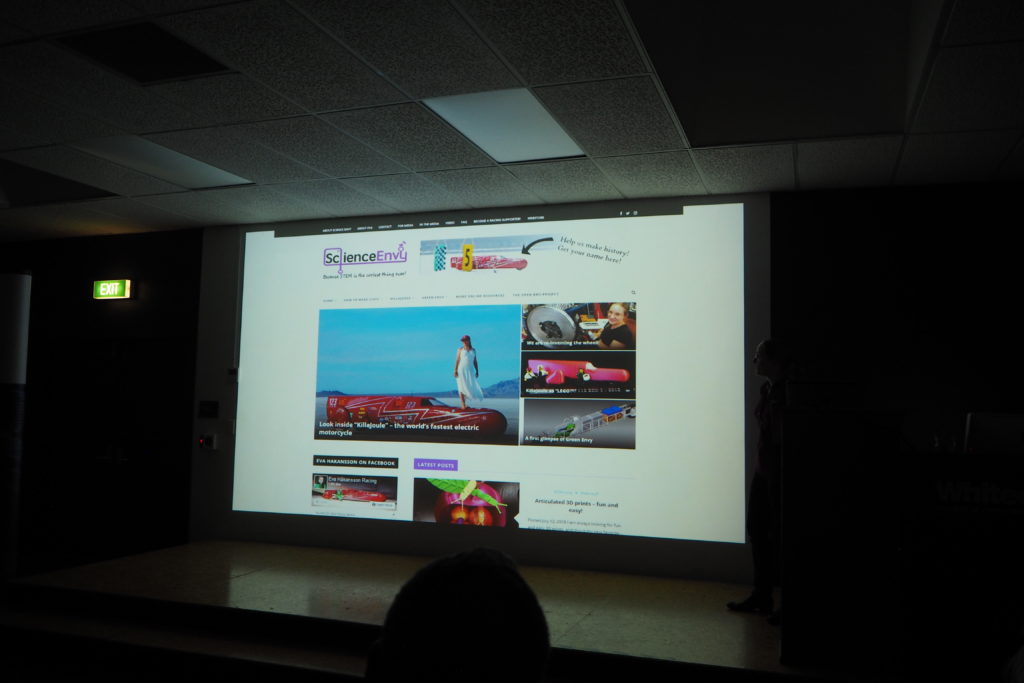 Imet some of our brilliant mechanical engineering students from the Faculty of Engineering, The University of Auckland. I just love when women realize that engineering offers some of the most exciting job opportunities on the planet. After all, we create the future!
😉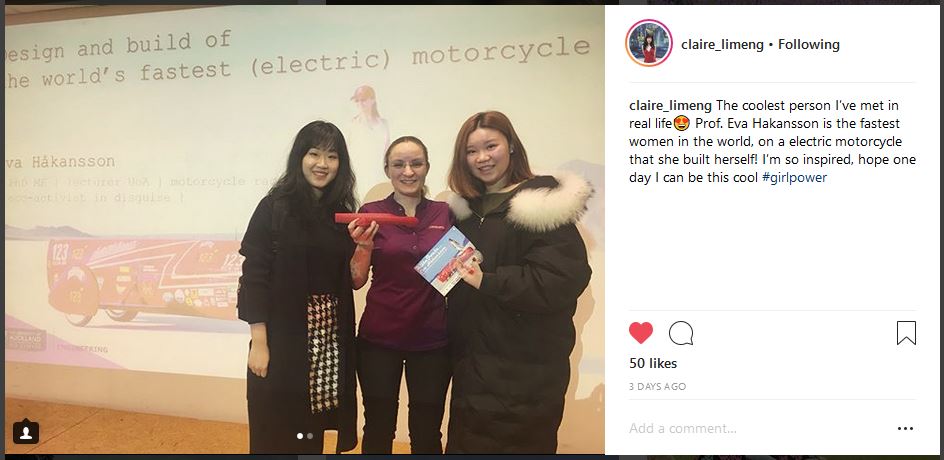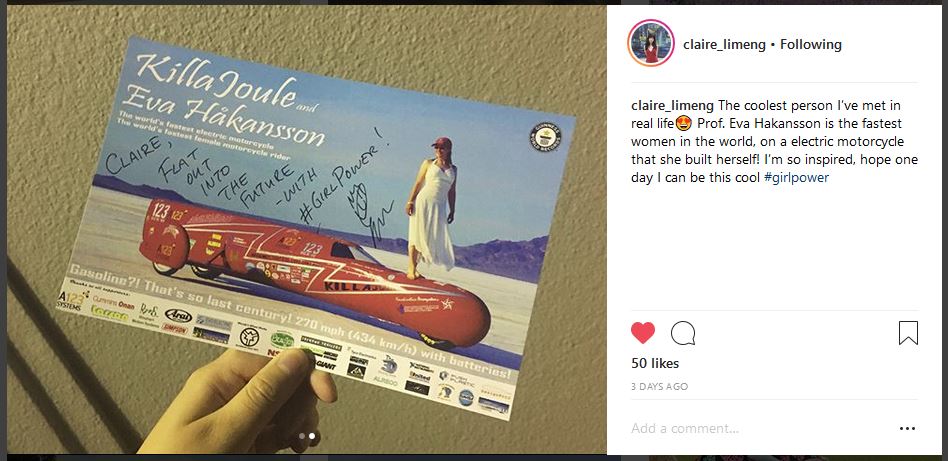 #GirlPower #KillaJoule #FlatOutIntoTheFuture